The History Department gives support to the organization Phi Alpha Theta as well as to those students seeking internships.
Registered Student Organizations (RSOs)
Our clubs and organizations host several educational and social events throughout the year. You'll get valuable professional experience while having fun.
Join a national honor society that promotes the study of history.

The History Club An Academic and Social RSO at Illinois State University, they have weekly meetings Wednesdays at 7 p.m. in Schroeder Hall Room 112.

Women's History Club is an academic and social RSO at Illinois State University whose members want to learn more about women in history.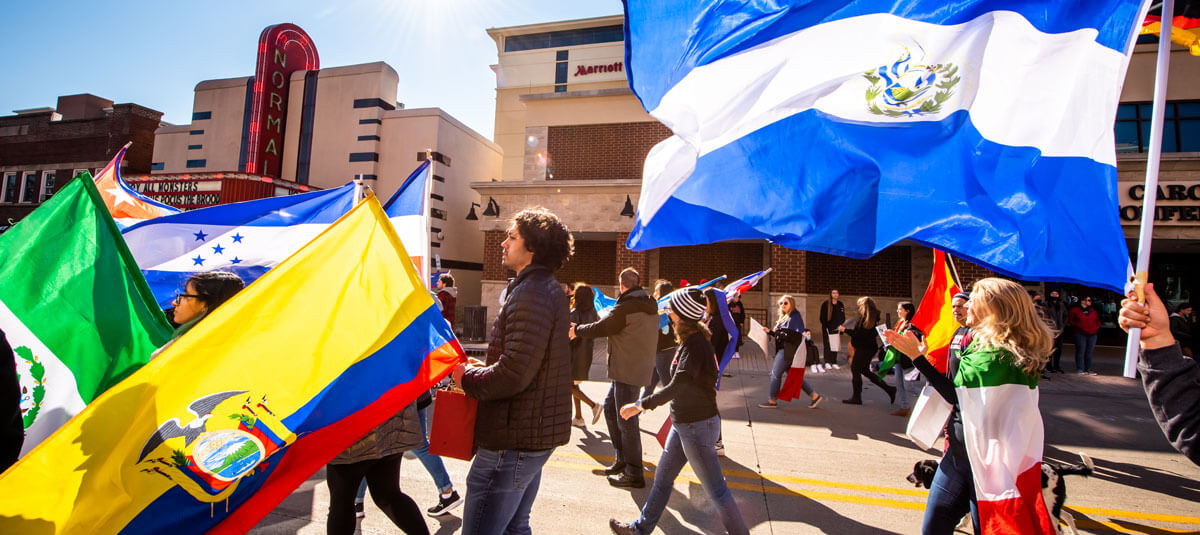 Study Abroad
Study Abroad strives to create excellent experiences for students beyond the classroom, and the Department of History encouraging students by supplying $500 scholarships toward their travel.