Your History Department at Illinois State University is a large, diverse community that includes current faculty and students, emeritus faculty, and alumni. Although you may be miles away from Normal, you are still part of our department's community if you are history alum.
Alumni Spotlight
The following men and women illustrate Department Chair Dr. Kennedy's contention that "History students receive a classic liberal arts education that can serve as a stepping stone for nearly any career, whether in education, law, government, journalism, or business."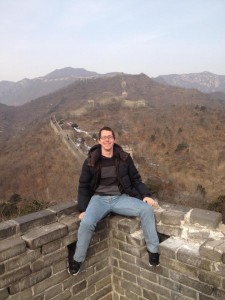 Corey Cox
B.S. History and Philosophy '09
Cox believes his ISU experience taught him to think critically and gave him excellent oral and written communication skills which applied directly to his master's degree coursework and interest in politics and legislation.
Tim Frank
M.S. History 94
Frank's advice to students today is to "do what you love. If you love history, go with it. You will use the skills you learn in history. Maybe you will be a history professor, but maybe you will be an astronaut. Don't feel like you are wasting your time; it will be useful."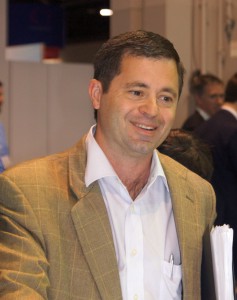 Check-in with Us
We want to know about your activities and achievements and keep you up to date with the latest news concerning Phi Alpha Theta, the history faculty, the accomplishments of history majors and other department news.
Have you moved recently? Had a baby? Changed careers? Taken an interesting trip? Let us know and will include your information on the History Alumni Directory and History Alumni News pages.
Illinois State University Alumni Association